Our Story
Our business is our bees. Henry's Bullfrog Bees Apiary and PURE Honey is a family owned and operated apiary located in Winters, California. Head Beekeeper and owner Henry Harlan, is a dedicated seventh generation farmer from Yolo County. Henry established Henry's Bullfrog Bees in 2007. In 2009 Henry's wife Robin created PURE Honey. Soon after their daughter Doneice graduated from Fresno State and came back to work for the family apiary. Together our family and the bees strive to provide the community with the highest quality of local raw honey.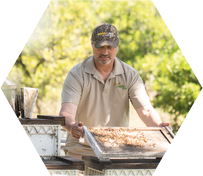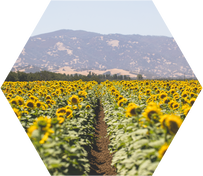 FAMILY OWNED
On any given day, you will find the owner Henry out checking on the hives with our six hardworking beekeepers. Beekeeping is hard works! You work long hours and are outside on extremely hot days covered with a vail. We are fortunate to have a wonderful group of men who work hard to tend to the hives and keep the bees happy and healthy.
Robin keeps busy by tending to her pollinator friendly garden. She also does cuttings of trees and flowers and collects seeds from the garden. She has created a habit on the property not only for the bees but native pollinators, birds, rabbits and other native animals and insects.
Doneice manages deliveries, markets, marketing and facility operations. We have a small shop crew that work hard bottling and labeling each jar.
We each have our jobs around the apiary and work hard together to bring the best quality Pure Honey to your table. "From Our Bees to Your Table" – Henry's Bullfrog Bees & Pure Honey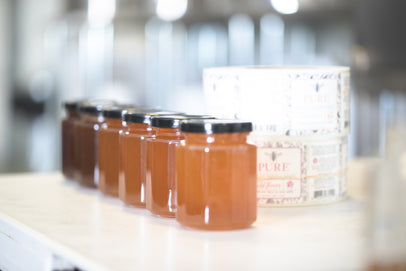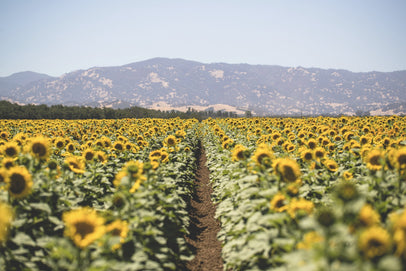 "We don't want to be the biggest at what we do,
we just want to be the best at what we do"